We all love our own little cozy corners of Westchester. There are so many things to do and see, places to eat, and parks to visit. Who doesn't love exploring the county and "finding" the kid-friendly gems! We are spotlighting some of those awesome places so that other moms can take advantage and get a glimpse into the awesomeness that is Westchester! Read all posts in our

Spotlight on Westchester Series.
We spent years making trips to various Westchester towns in search of one that would fit. My husband and I are New York transplants, so we came with a clean slate — no Westchester friends to sway us. We traipsed everywhere within an hour's train ride of the city, exploring libraries, daycares, and restaurants, always stopping at a Trader Joe's on the way home.
But every time we visited Scarsdale, the sun peeked out from behind the clouds and shined down on the beautifully manicured flat lawns. And we found what we thought could be our forever home. And, the schools. And busing to the schools. And busing to the train. And a full-day daycare. And a beautiful town pool. Beyond the short train ride to the city, Scarsdale also came with the amenities we needed to make a two working parent family work.
Over a decade later, we're proud to call Scarsdale home. It's been a good place to raise our kids, with incredible schools and a strange mix of 1950s idyllic suburbanism and a progressive and civic-minded community. While it's not exactly a hub of activity, its central location puts us 20-30 minutes from anywhere we might want to go — the bay to the east, the Hudson to the west, Manhattan to the south, and the charming towns of Northern Westchester to the north.
We're never at a loss for a day trip, a hike, a beach, or an outing to the theater. And when we don't want to go very far, there's enough here to keep us busy.
Restaurants
You don't move to Scarsdale for the restaurants. Full stop. But we've found our spots, and we've grown to like them just like I've grown to like my mother's cooking (I'm kidding!).
Chat, an American brasserie with plenty of outdoor seating, is an easy place to meet just about anyone. We're lucky to have a fully gluten-free spot, Popojito, close to home, and even serving GF churros! When we start feeling too lazy to head into NYC (which pretty much happened the day we left the city), we go to Metro Deli for matzo ball soup and tuna melts. We can get Gifford's ice cream at the Scoop Shop in Five Corners and Haagen-Dazs at the Village. And for lovely coffee with lovely babka in a lovely setting, we pop into Martine's Fine Bake Shoppe.
Recreation
I fell in love with the Scarsdale pool, whose rolling hills and massive shady trees provide an idyllic backdrop to watching your kids romp around from baby pool to diving pool through the years. I loved the lack of concrete, the 50s era snack bar, and the adjoining playground. Even after we moved, I relished in the Mad Men ridiculousness of gathering on the lawn to hear the orchestra and watch fireworks on July 4th. I rolled my eyes at the Scarsdalianness of allowing floaties only on designated mornings once a month. But I always loved the fact that we had somewhere to go to cool off without having to pony up the cash and resume to a country club.
Similarly, we've been lucky to take advantage of the super affordable tennis courts and lessons, numerous playgrounds, and various town activities. Hyatt Park, with its zipline and other unique playground equipment, is a great place to spend an afternoon, even for older kids.
We enjoy taking peaceful walks along the Bronx River Pathway or on the accessible high school track.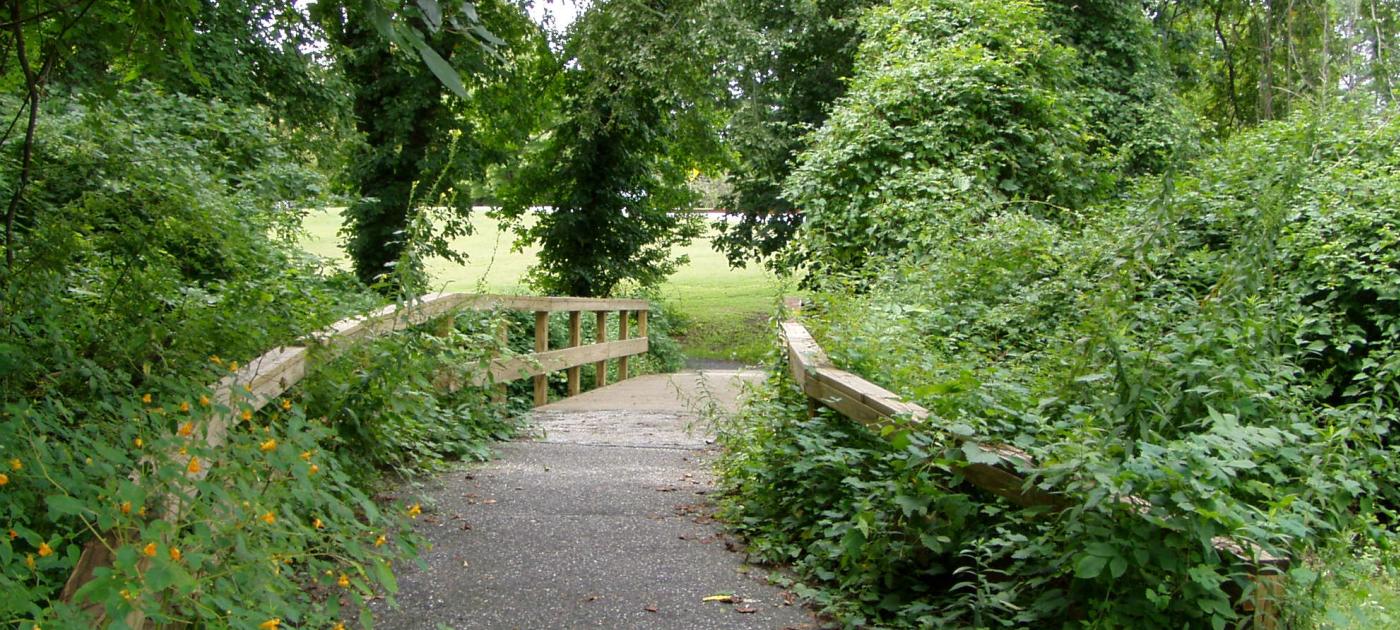 The previously modest town library has been fully renovated, waiting for post-COVID times to reopen (but from the outside it sure looks amazing!).

Shopping
We're lucky to have a Village where teens and families can hang out. During COVID times, Scarsdale erected a large tent in the parking lot with picnic tables to support outdoor dining, where you can order from any of the nearby restaurants. Or stop for a quick browse in one of its stores, including:
Learning Express: This cozy toy store supplied us with gifts for dozens, if not hundreds, of birthday parties. They curate and carry a range of toys from baby stuff to craft boxes, to books, to the hottest tween picks, in an easy-to-get-in-and-get-out space. And they wrap for free!
La Dentelliere: I never get tired of browsing for gorgeous tableware and home decor at this cute little spot. If you need a housewarming gift or something special to spark up your kitchen, you won't be disappointed.
Zachys Wine and Liquor: I've never had a bad bottle of wine from Zachys. These days, I call up and give them a price range and count of red and white, and then drive up for curbside pick-up.
Bronx River Books: An independent bookstore with jigsaw puzzles and a resident dog!
Schools
A big part of what drew us to Scarsdale was the size of the schools and student body. Compared to many Westchester towns, the middle and high schools were large enough, we thought, to allow our kids flexibility to find their crew and move in and out of groups as necessary. And while we didn't want a pressure cooker, we also liked the idea of a world-class education in a public school setting.
We haven't been disappointed. The schools are everything we imagined them to be. I get giddy when my kids describe the process they have to go through to write an essay, and I revel in the fact that my daughter is learning how and when to go outside of prescribed sentence structure in 10th grade. There are options for alternative project-based learning and more amazing electives than anyone could ever dream of (AP psych or app design anyone?).
Community
I joke that the most efficient and expertly run organization I've ever been a part of was in my volunteer work in Scarsdale. There's a whole lot of civic-minded people throwing themselves into local organizations and participating in town governance. They're setting up and running services like composting. They're teaching classes at the Scarsdale Adult School (where I took stand-up comedy!). And they're ensuring that public officials are on the ball (which has both its upsides and downsides).
So, if you're thinking about moving to the Westchester region, take a look at our little town. And if you just want a day trip? Come for a visit. Maybe the sun will peek out from behind the clouds to welcome you, too!
Where is your favorite spot in Scarsdale?
To read all posts in our Spotlight on Westchester series, click

here

.